Screen Printing
Screen printing is a classic tee shirt printing method that produces consistently great results. Most of the shirts we create are done using this method, therefore we have it down to a science.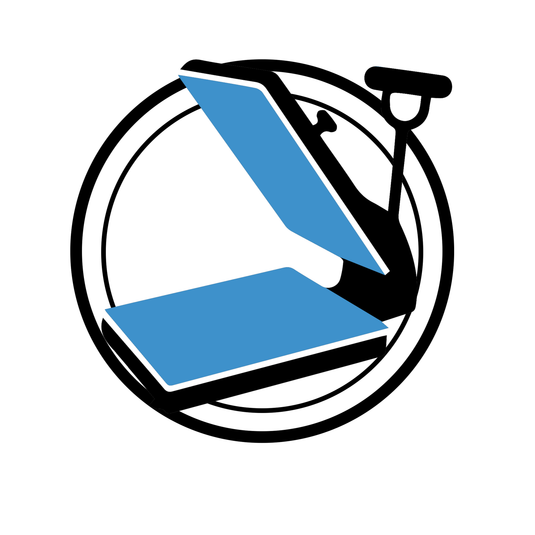 Heat Press
Heat pressed tee shirts are a tried and true printing method, using a special tool which works much like an iron, except it is much more consistent with heat and with pressure.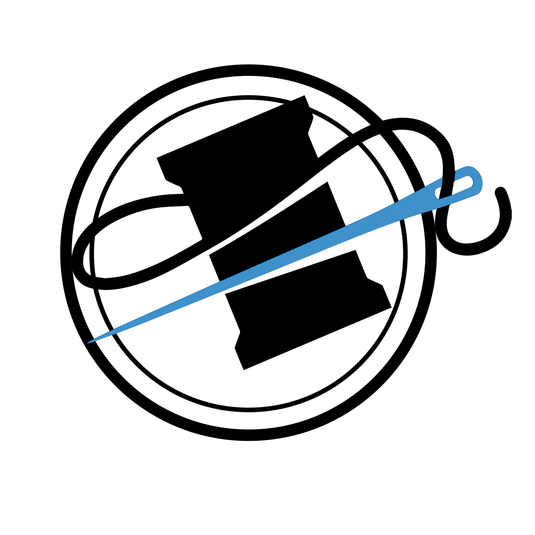 Embroidery
Embroidered shirts will give your company a highly professional and  polished look that says "I'm proud to be a part of this team".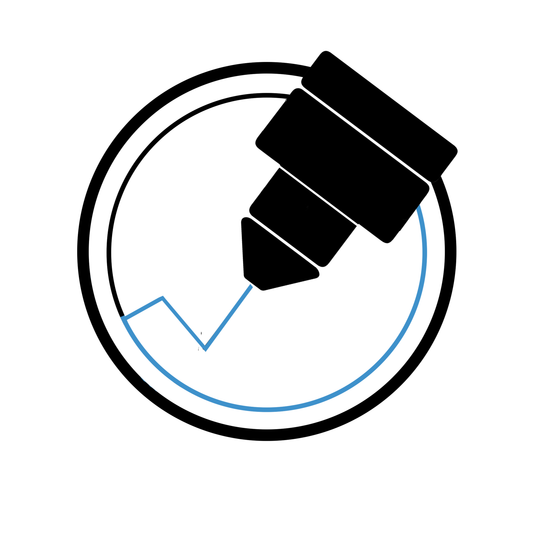 Laser Engraving
Whether you have drink-ware, picture frames, or trophies to engrave -this is great way to showcase your achievements or swag. And for greater visibility you can enhance your custom design with engraving that has contrast. 
fastest quotes in the west
Get An Express Quote Now 🚀