No One Cares About Your Brand... More Than We Do.
For over a decade Austin Instant Tee Shirt Co & Logo Store has made it a mission to help you design and build your company's mission.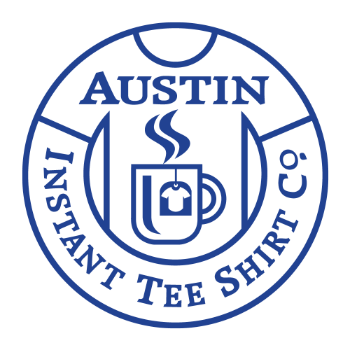 Creating Impact.
At Austin Instant Tee Shirt, the only thing we love more than custom design t-shirts is helping you create great ones! From building school spirit, organizing a 5k, or creating custom company uniforms - we design with you in mind. 
Design it. Print it. Wear it.
Work with one of our in-house artists today! They will help you with your artwork, quote, and keep you updated on production! With no minimums, we are just as involved if it's one shirt or 1,000! From start to finish, it is designed for you, by you.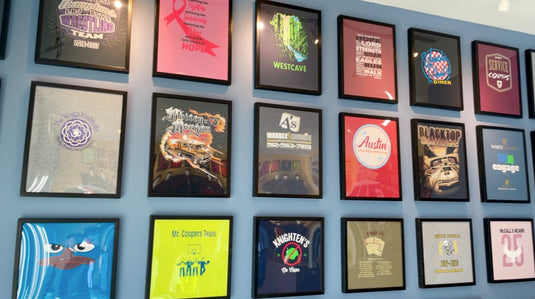 Some Of Our Client's Logos